Early Childhood Bentonville, Thursday, October 6th – My son's school celebrating Literacy Night 5:30 – 7Pm.  They called it Llama llama Red Pajama where there's ACTIVITIES, GAMES, CRAFTS, DOOR PRIZES and a DINNER for the whole family!
Here are my kids photos with their pajamas…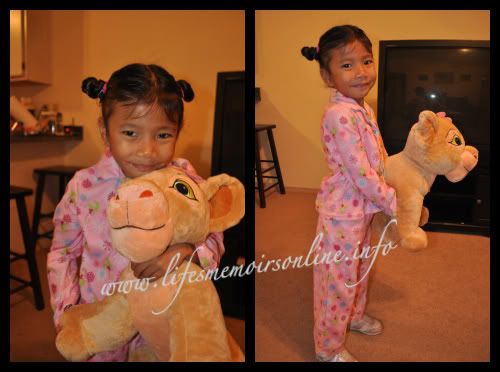 They had so much fun doing different activities. We  didn't do a lot since we came late. The kids made a puppet of Llama and some other art activities. We had our dinner there in school before we go home and played with Ethan's classmates
This is a nice program for all Bentonville Public Schools. This is the time you got to meet your son daughter's friends they've been always telling you every time you ask their day.
Sharing this to :