Bought  7 angry birds bag last week from Bulinggit Corner and gave it to my dearest nieces and only nephew. I didn't know angry birds are so popular in the Philippines, my brother was requesting a clothes that is angry birds for my nephew so I bought him one. I love the angry birds bags so I bought 7 for each of them
there are only 3 colors available – yellow, red and blue.
These bags are useful, they can use it for travelling, or use it during exam days or just carry it wherever you go and use it as a sleeping bag and a toy!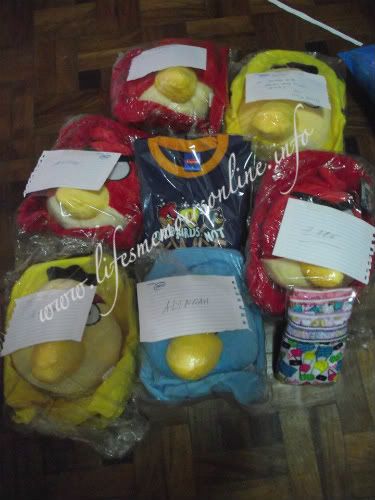 The packed Bags