Last Friday, daddy used his lunch break in his office to accompany me to kids' school and have them enrolled! Finally another thing we have accomplished this month. After kids have enrolled, daddy brought us back to house while him going back to work.
Here are my kids while wondering around their future school.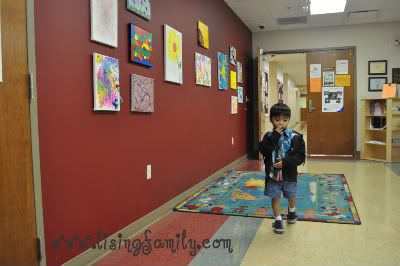 Ethan looking around ECC

This is ETHAN's school – Early Childhood Center

Ishi enjoying the view of her future school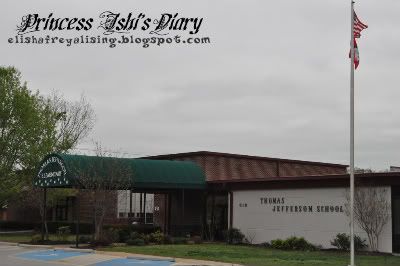 Ishi's future school – Thomas Jefferson Elementary School
Happy Mommy and Me Monday!!